Below is the latest news at Morning Side Stables.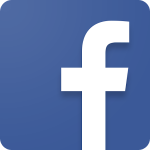 Follow us on Facebook for the latest updates. 
Our April students of the month have been decided! Congratulations girls, we're so proud of you! Addison Kopecky: Both on and off a horse, there is never a dull or idle moment when Addison is around. Her love of horses has grown into a true passion which can be...